BREEZE & BLOSSOMS
The inspiration of our 17SS collection is rather romantic. It started with a dream in an afternoon nap, while we were embraced by breeze in the early summer garden. It was a trip to South of England, and in the dream there were patches of flower fields outside a window. It was beautiful and that the scene became our ideas for the colours, graphics as well as the materials - we used bamboo fibre which gave us a very cool and smooth feeling, that reminds us the feeling of the afternoon breeze.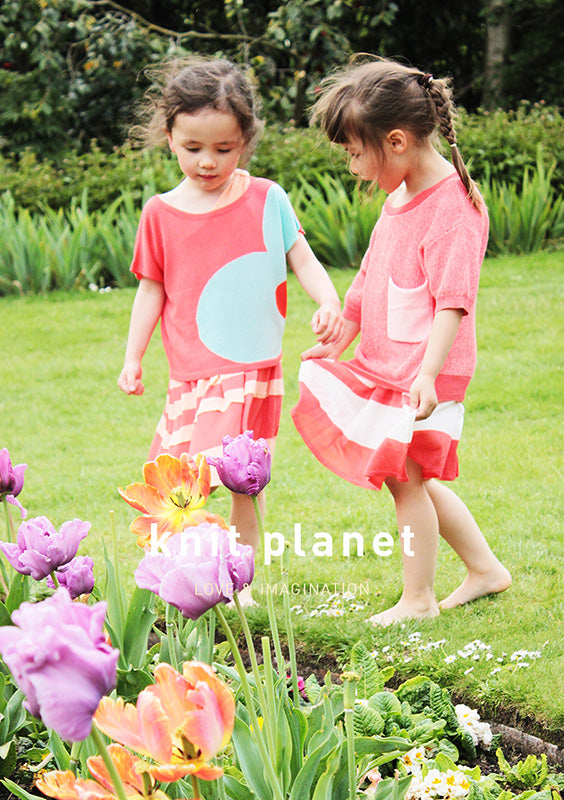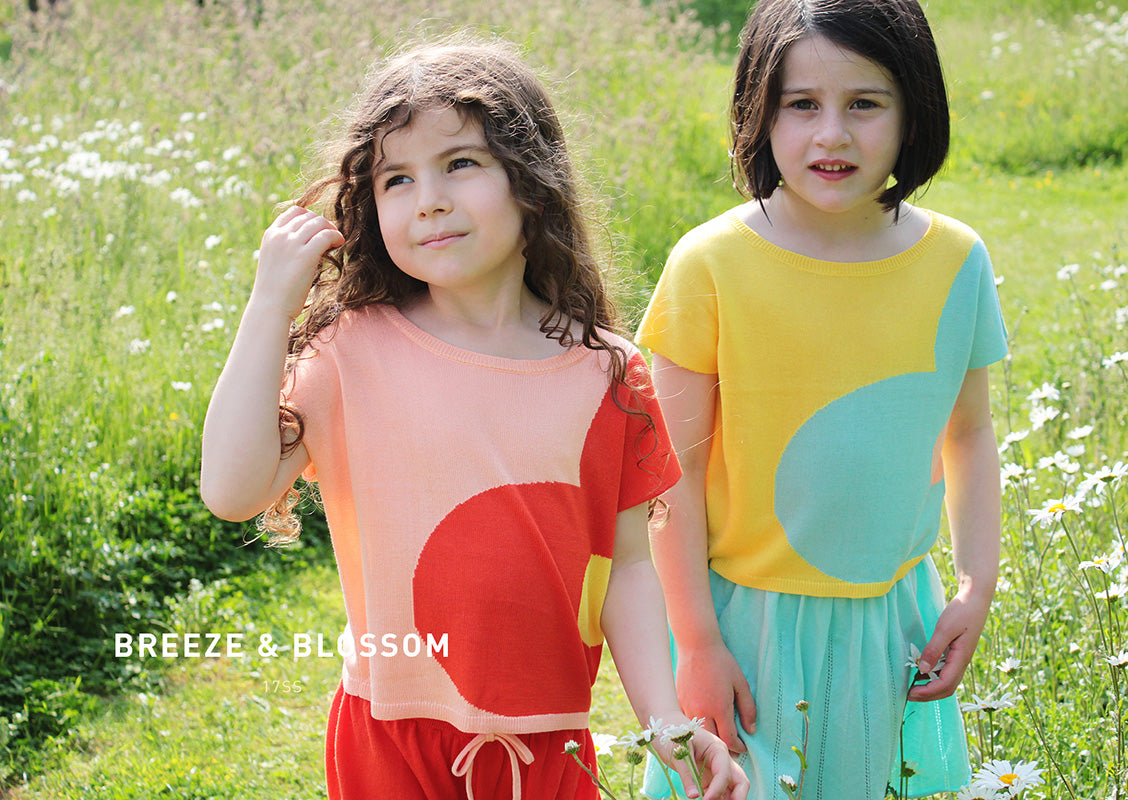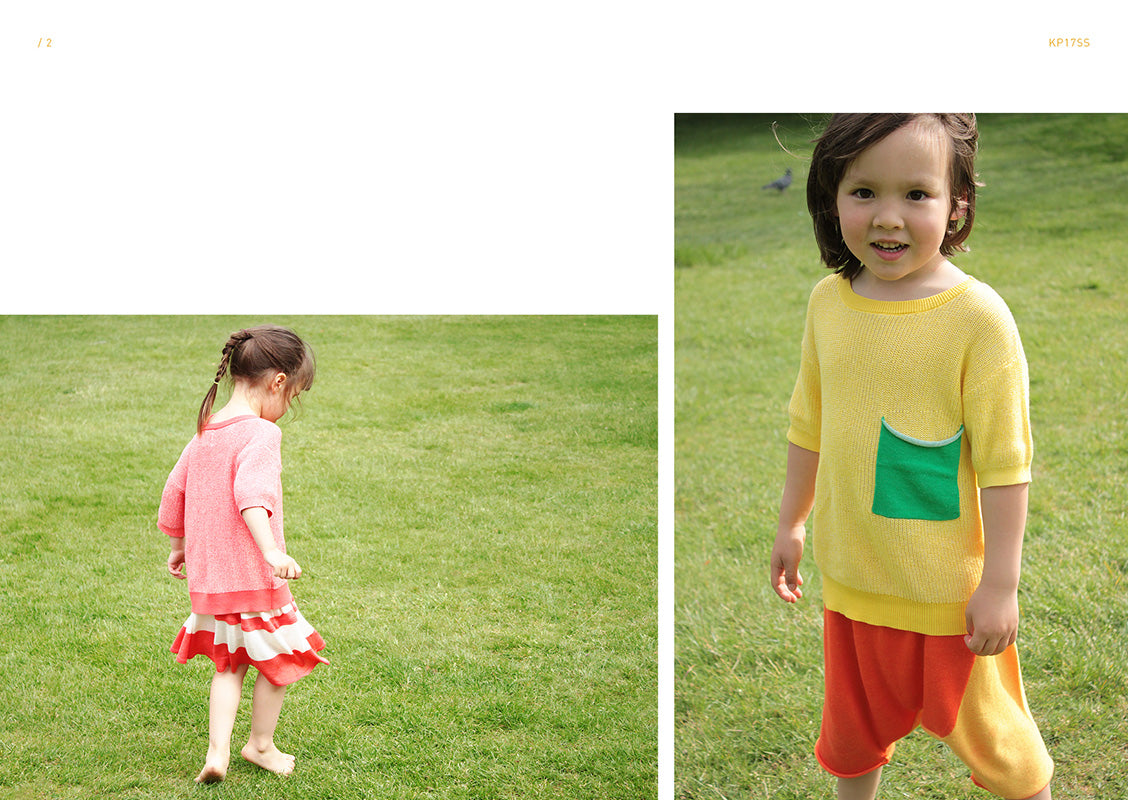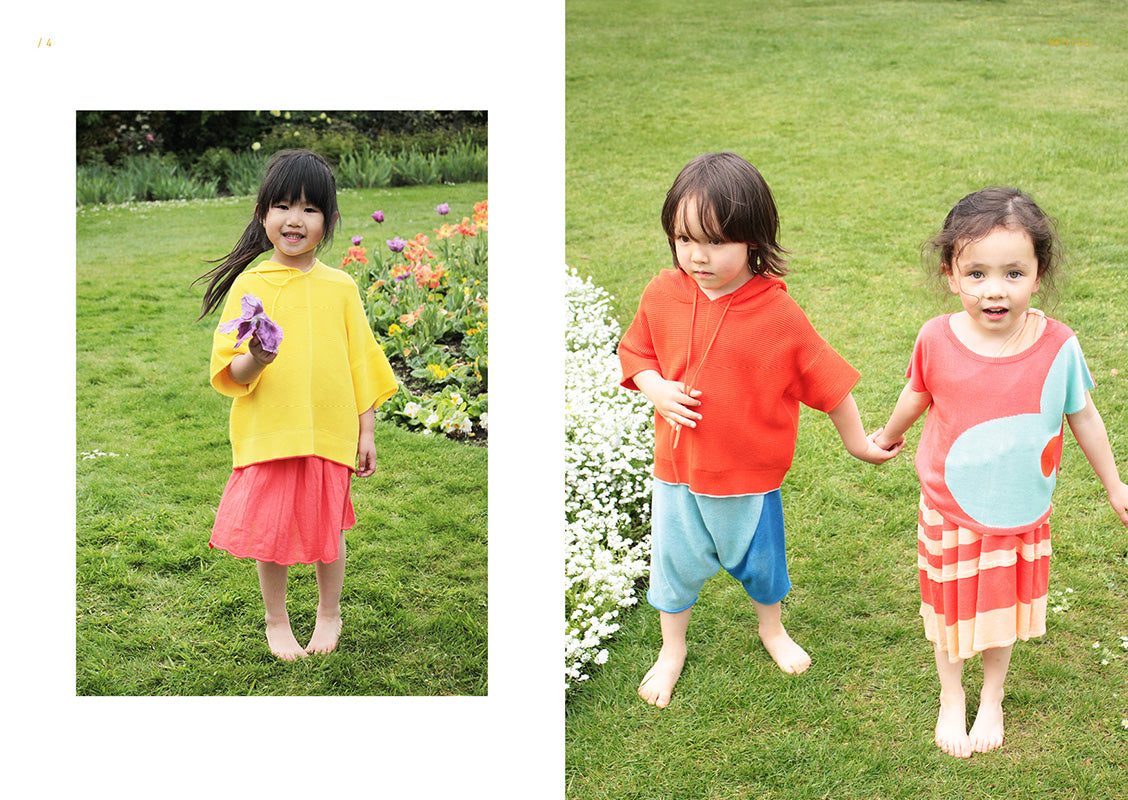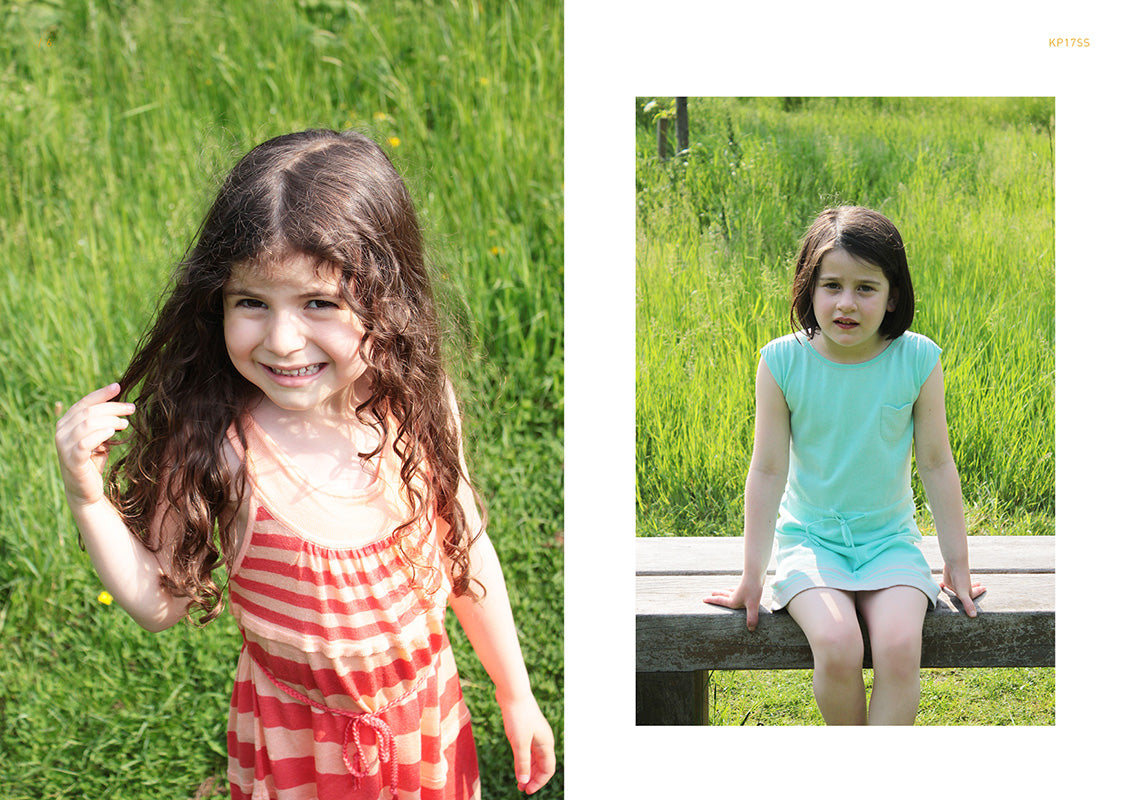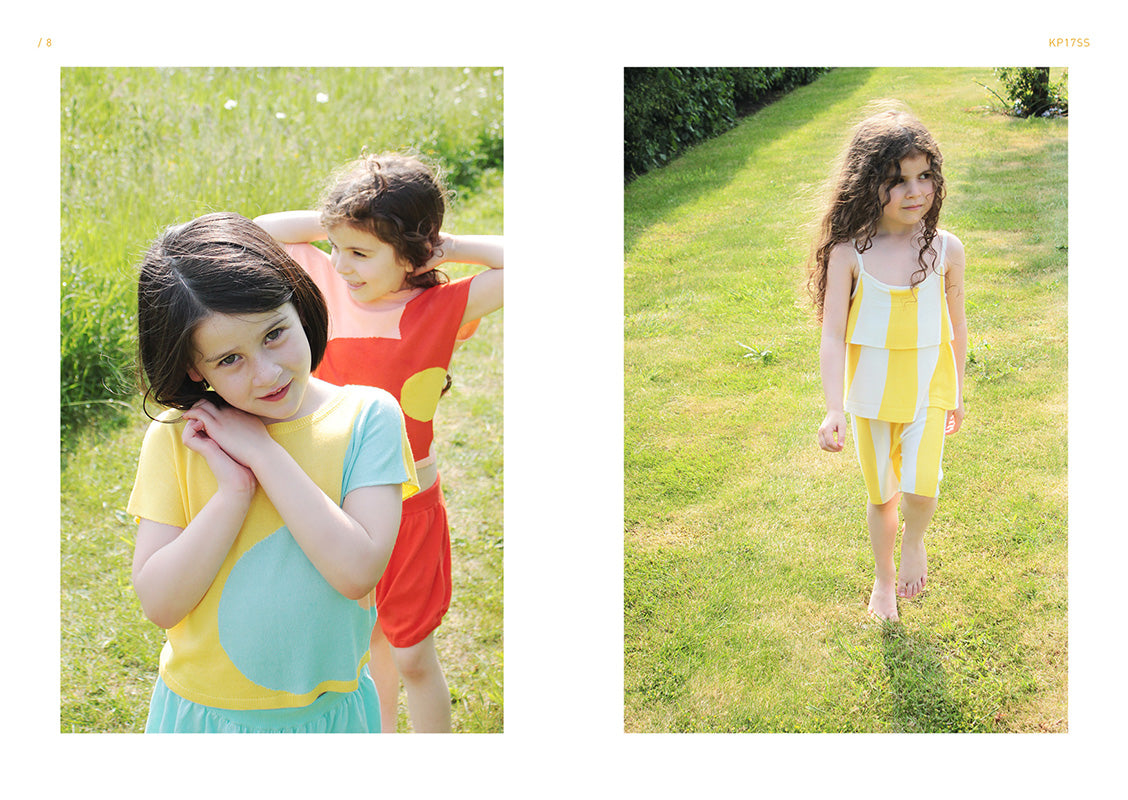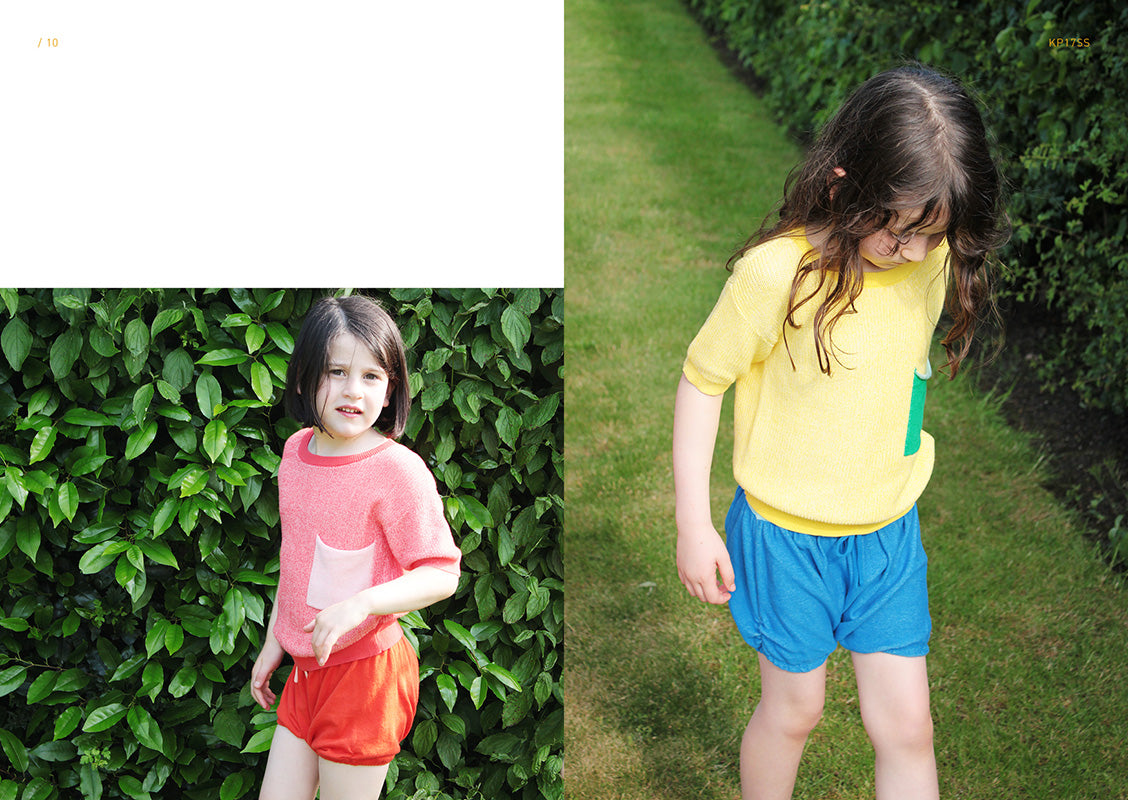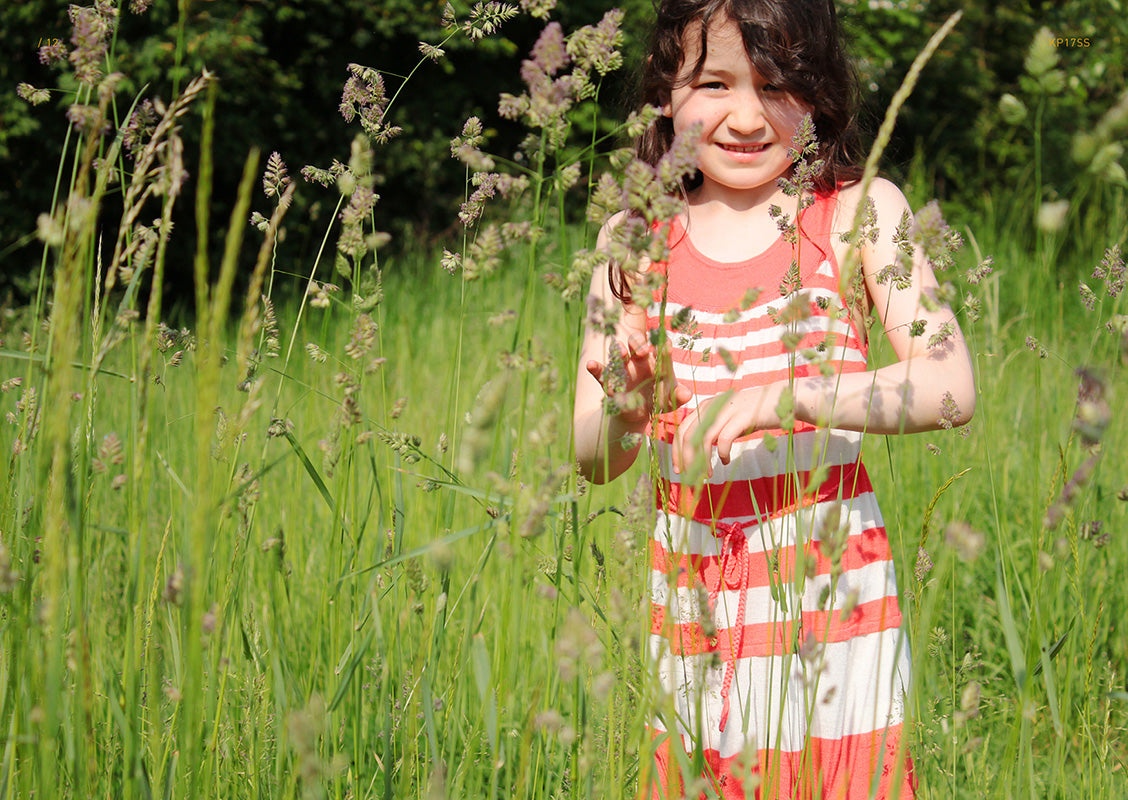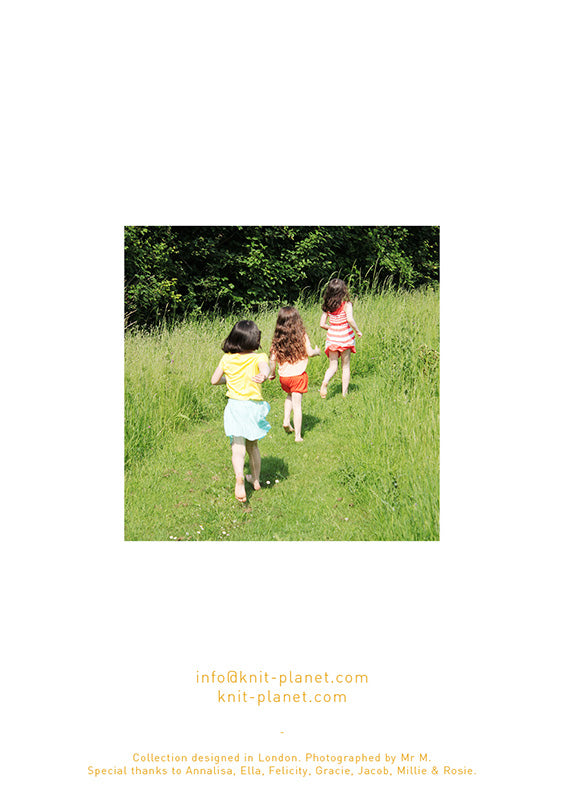 ONE DAY IN CAMBERSAND
This campaign wasn't planned. We traveled with our friends and booked an amazing beach house. The kids were so excited and they just can't wait to join the beach. So we got them all dressed up and accidentally they all chose to wear Knit Planet (our friends are also our fans:))). Sometimes beautiful moment is just unprepared!